At Ever So Beautiful we aim to teach you everything you need to jumpstart a new career or launch your existing business to the next level. We have several years of experience in the industry and are so excited to share all of our knowledge with you!
"I wanted to thank you for such a great teaching experience not only that you made us feel as if you knew us forever. I'm so happy to have taken your class and I definitely will be taking more in the future . You're amazing 🤩 "
- Melissa E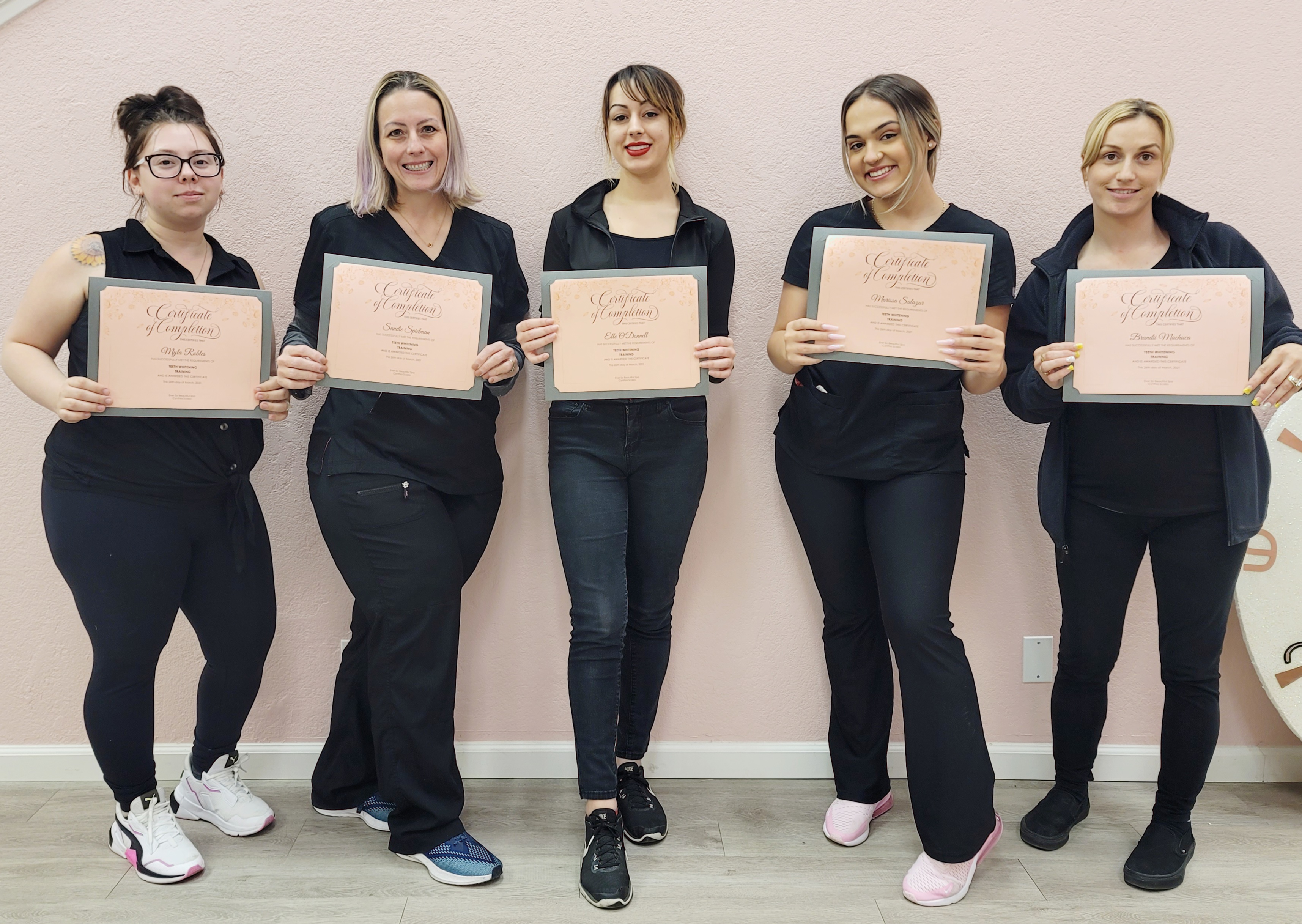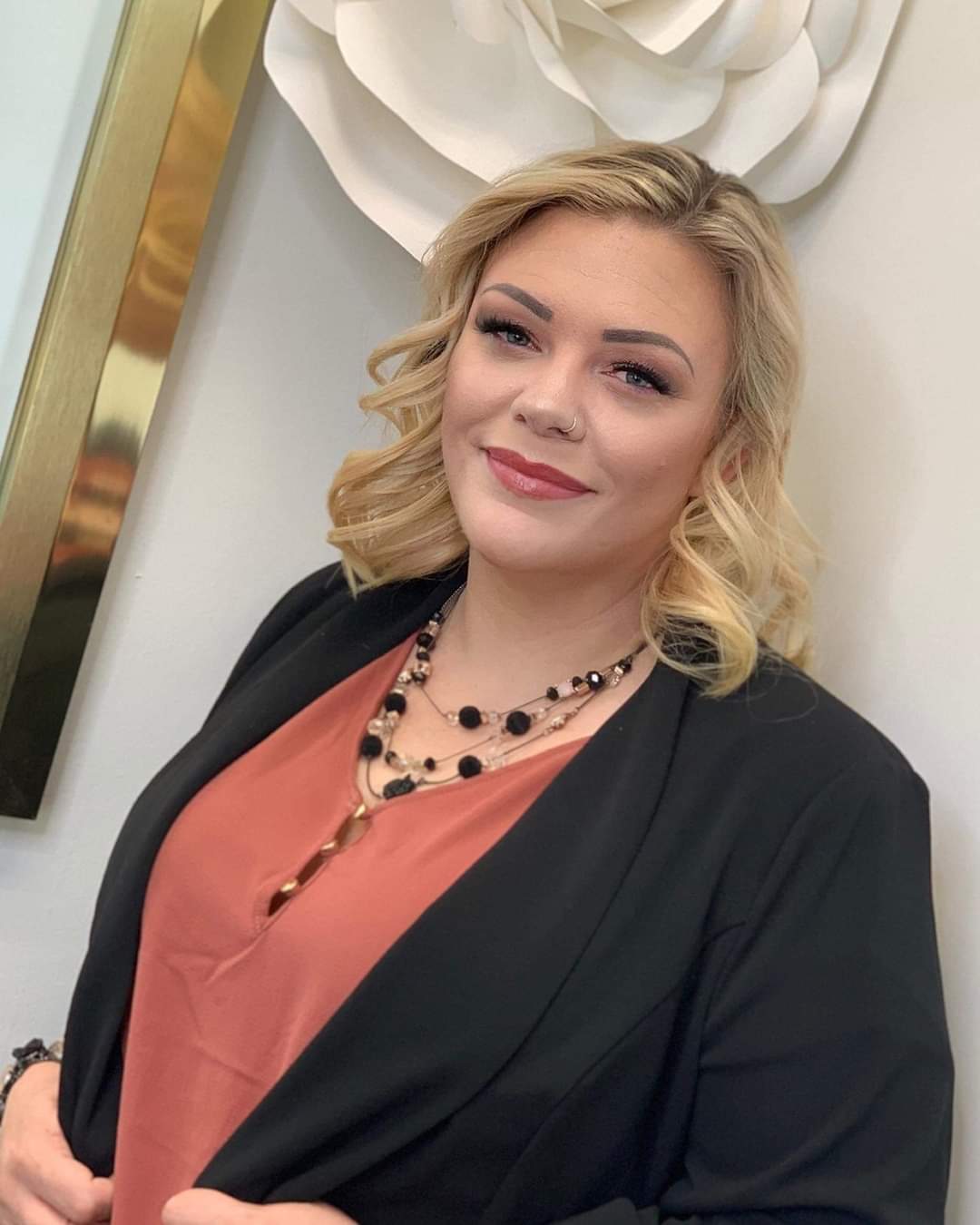 I have been in the beauty business for several years now and I love it!
After being a stay at home mom for 12 years it was time for me to re-enter the workforce and beauty was always a passion of mine, so, why not?!
I hope to arm you with the knowledge you need for true success so you too, can achieve anything your heart desires.
Check your inbox to confirm your subscription